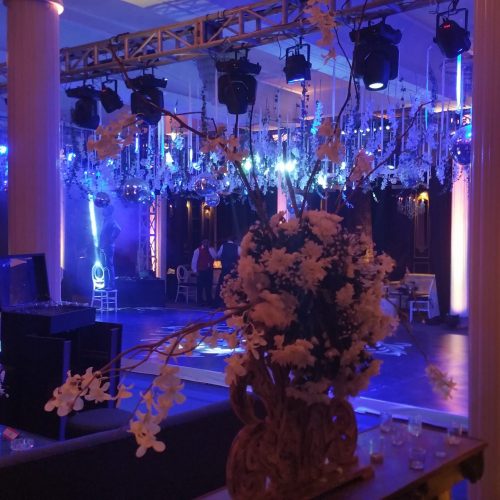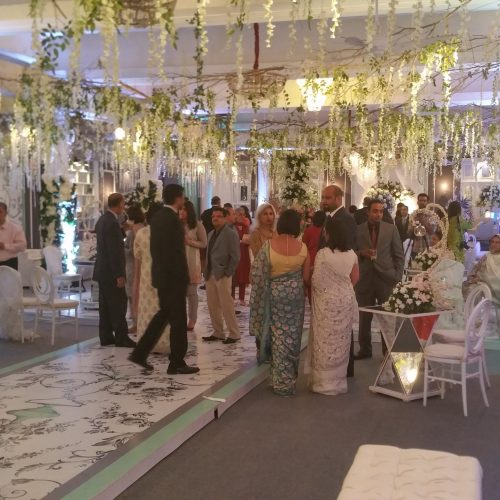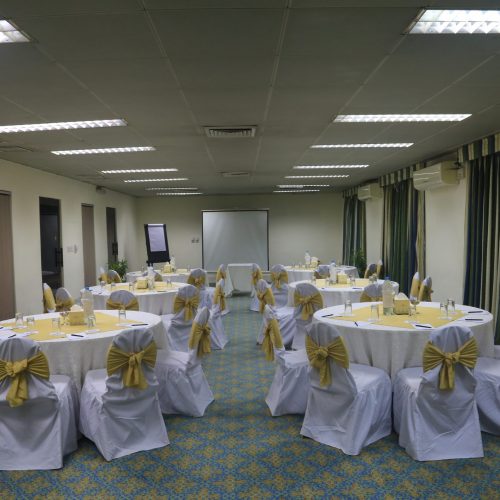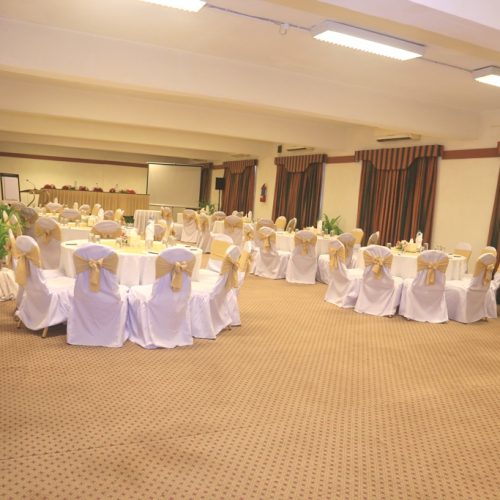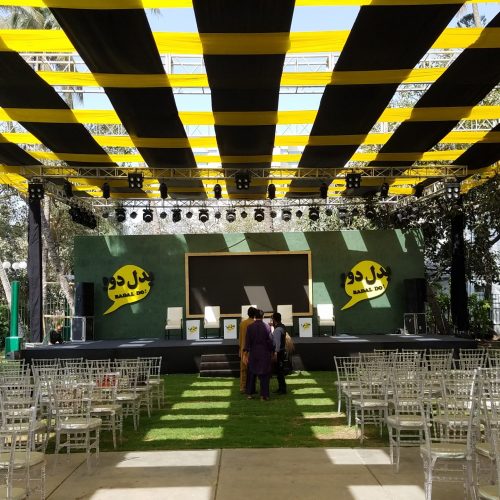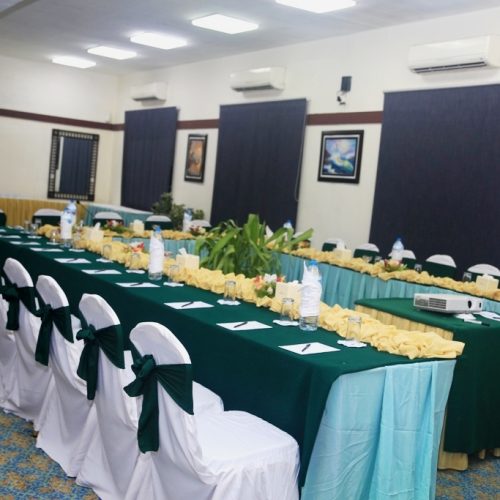 "Amazingly simple… yet simply amazing!"
Some people look for a beautiful place, and others make a place beautiful. Luckily at Beach Luxury, we have different venues, both indoors and outdoors that have the ability to cater to a wide variety of events. From small and confidential corporate meetings to stunning and unique outdoor weddings or even concertos, we can arrange and organize things just as you dream. We work with specialized event planners who are skilled in making sure that you get exactly the event you imagined, just how you imagined it.
It would also be a challenge for anyone to find such a wide range of indoor meeting rooms to choose from, that can host as little as 15 or as many as 300 Guests comfortably, and decorated and arranged based on your needs and wants.
"You invite the guests and we will do the rest"
At Beach Luxury, nothing is more important to us than you getting exactly what you wanted. Our motto is turning dreams into reality, and that is what we strive to do for you from beginning to end.