Beach Luxury Hotel Experience
Beach Luxury Hotel is situated in Karachi and is hardly 5 minutes away from Karachi main financial and business district I.I Chundrigar road, a short distance from the Chinna creek and Railway Station. Beach Luxury is a 4 Star hotel and offers a charming and relaxed environment. All rooms are spacious, well furnished, air conditioned and with an amazing view of the Arabian Sea creak and tropical green mangroves. Other than that there is 24 hour room service, Wi-Fi, complimentary bottled water,lcd televisions and Newspapers daily in both English and Urdu. Beach Luxury offers a huge number of facilities like swimming pool, gym, massage center, safety deposit boxes, airport pick and drop, laundry and ironing. Beach Luxury is also well equipped for hosting events and meetings. There are two banquet halls, lush green lawns that can accommodate up to 1000 guests, 8 additional meeting rooms and above all there is a team of trained professionals available to coordinate any event. In dining there are multiple restaurants onsite like Casbah, Seafront BBQ, 007 restaurant and Garden terrace which offer an amazing dining experience and a variety of dining options. CCTV surveillance and armed personnel ensure security and protection to the premises of the hotel.
If you want to be surrounded by the old-world charm of Karachi, with the new-age amenities and facilities of the modern world, look no further! Our rooms and suites offer all the quaint allure of traditional architecture and a stunning view of our beautiful lawns, and Karachi's distinct mangroves littered around the lovely creek. All our rooms at Beach Luxury have been renovated to be flexible to the needs of our Guests.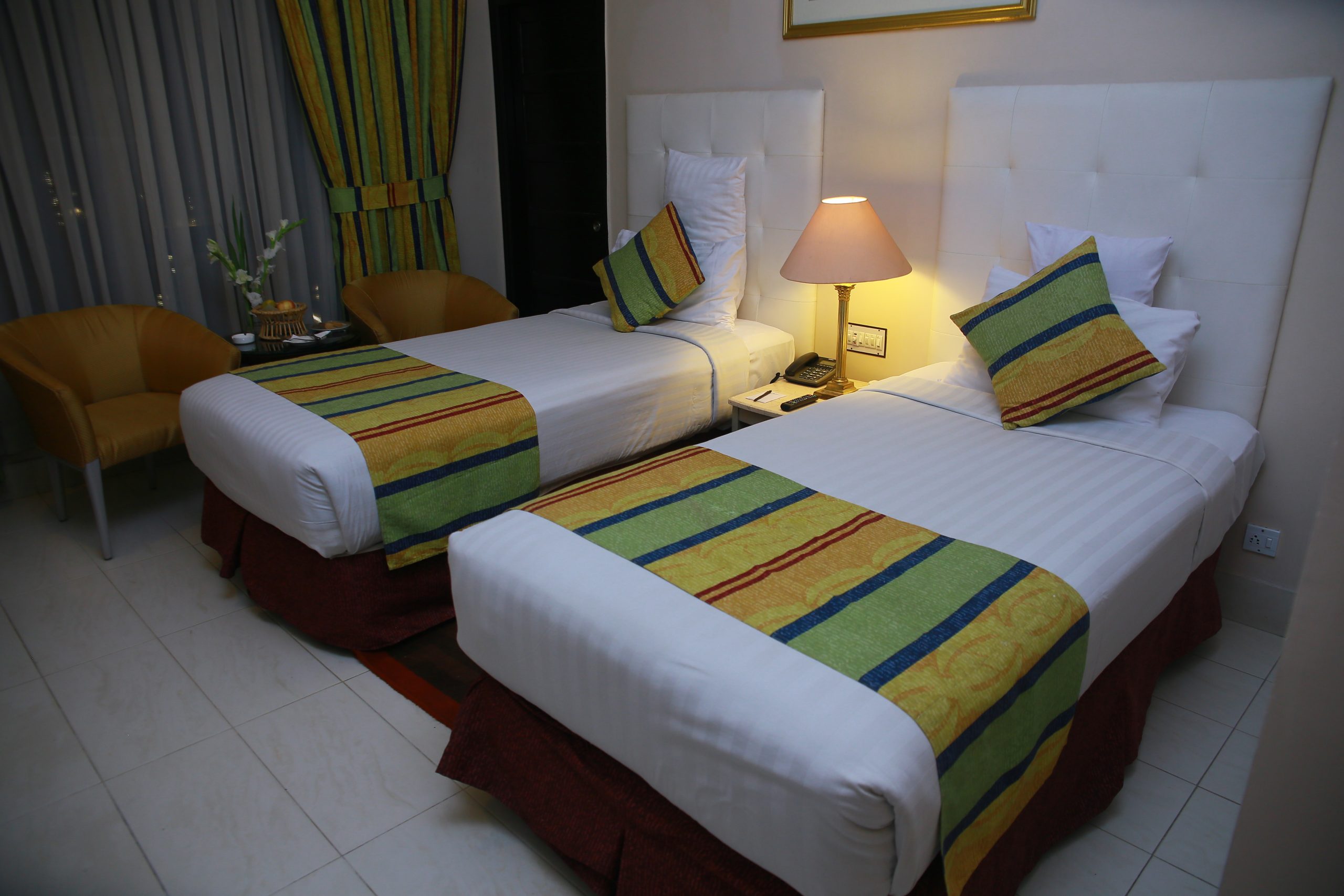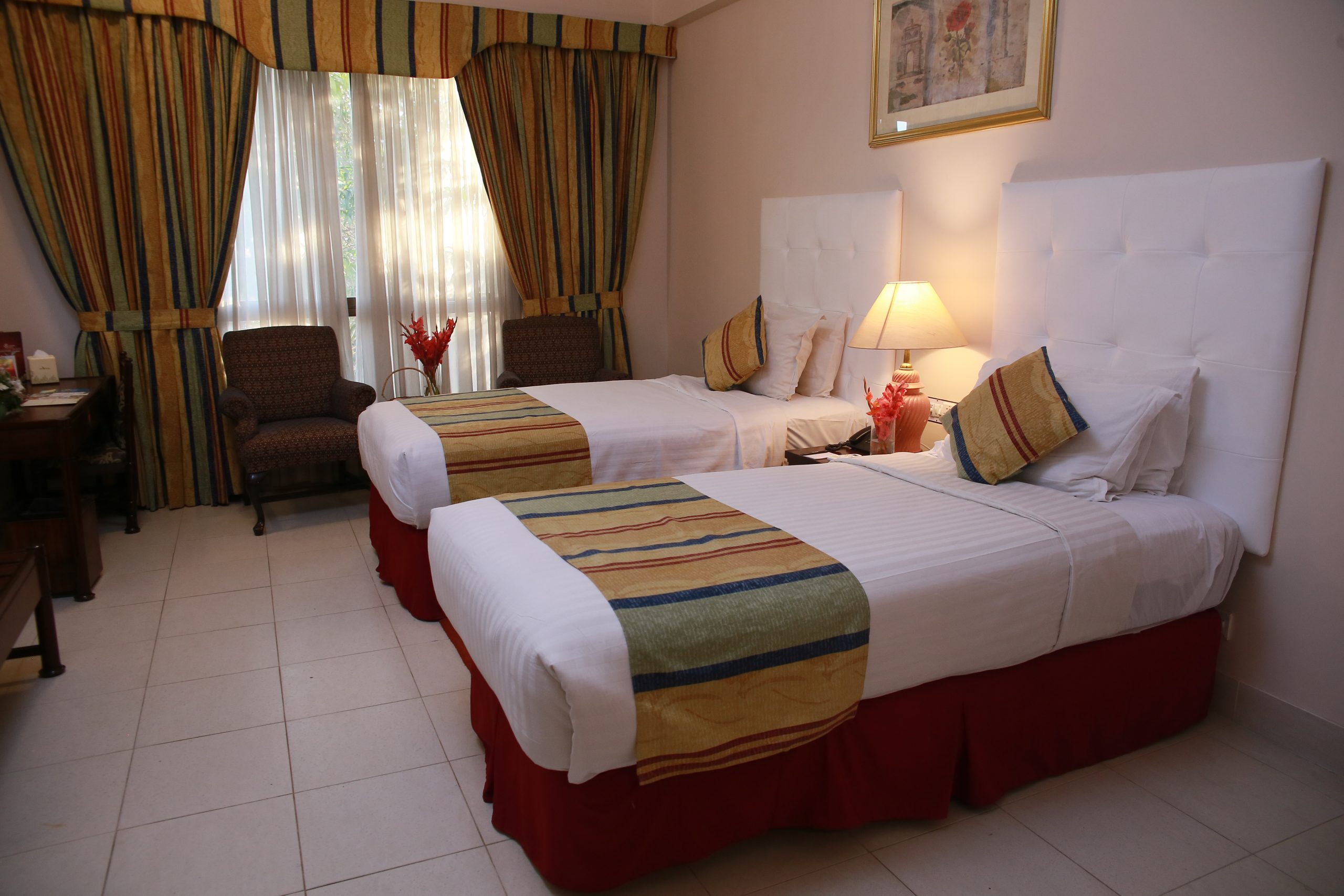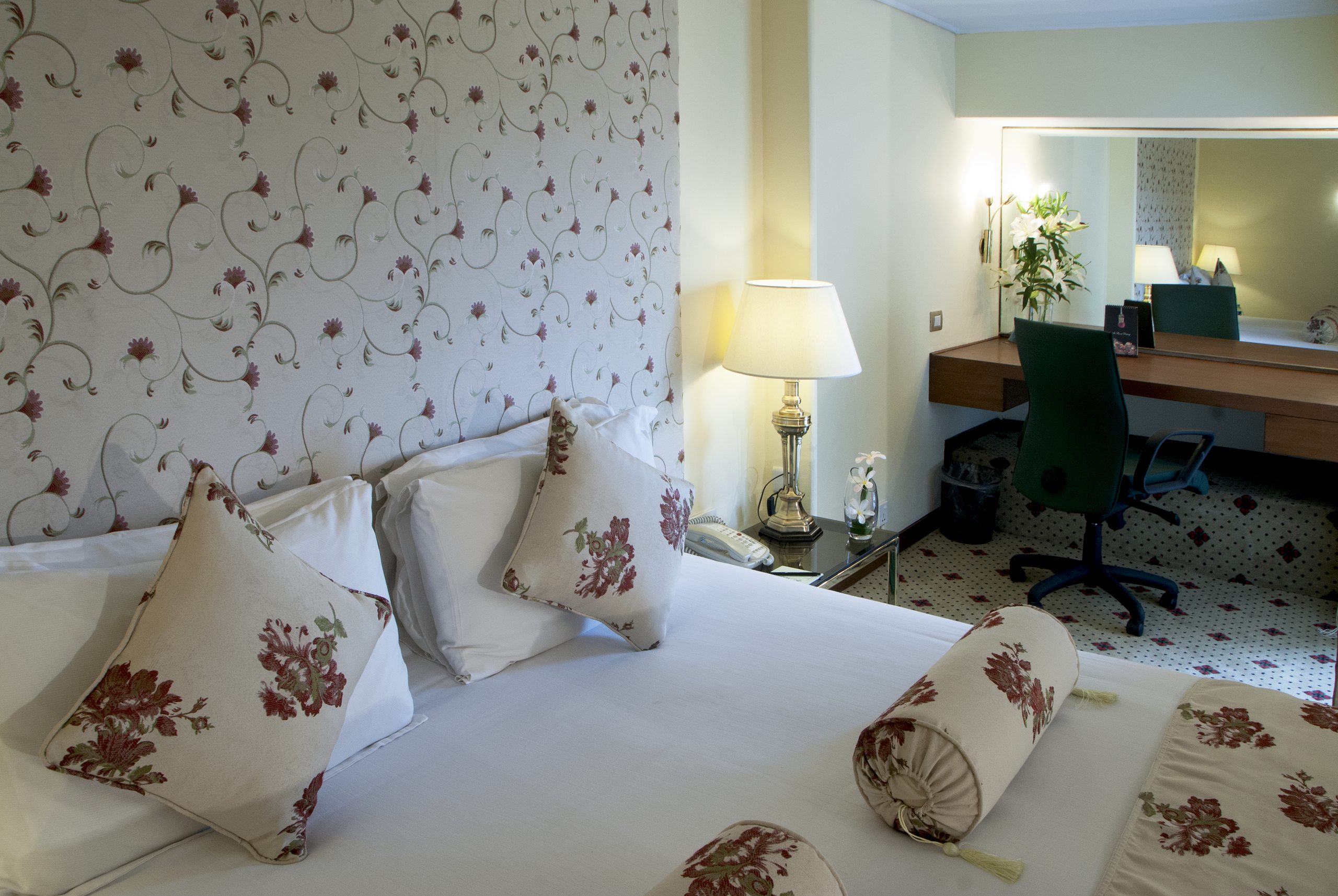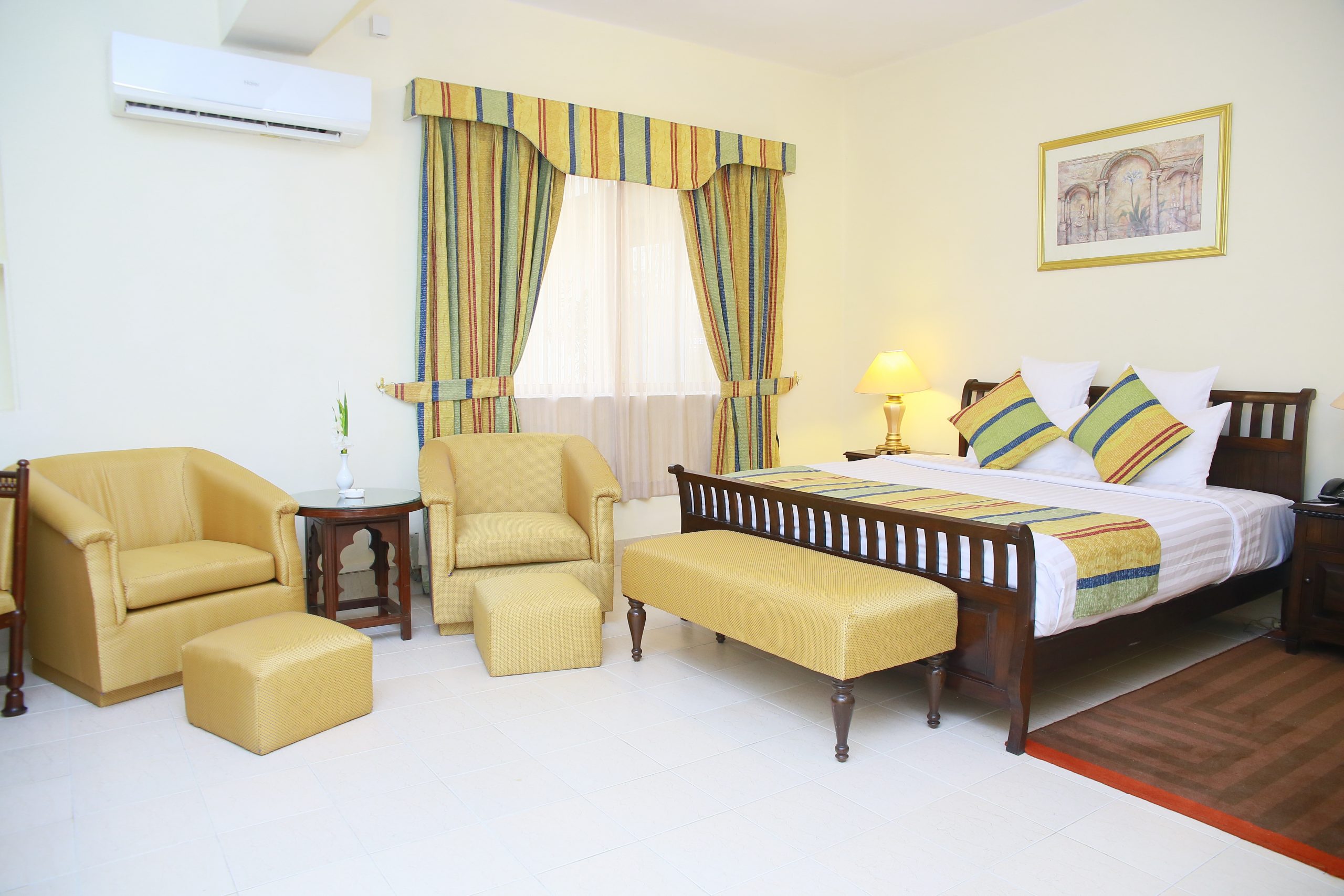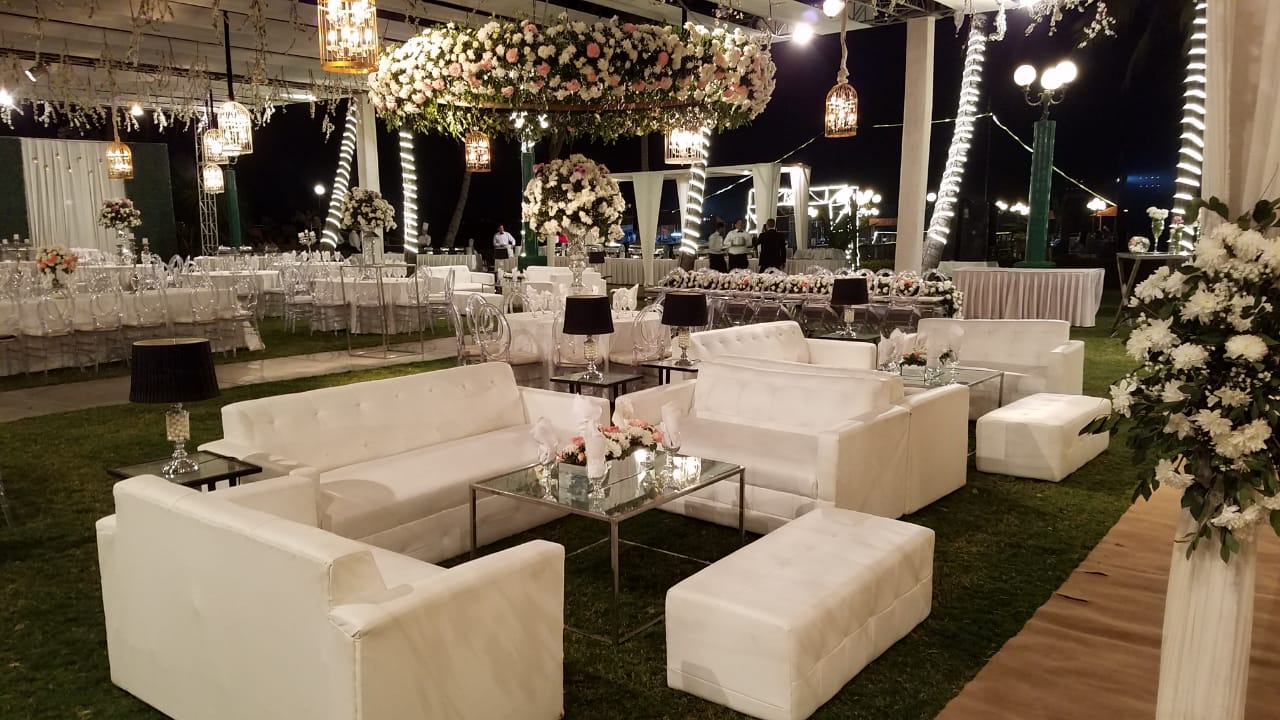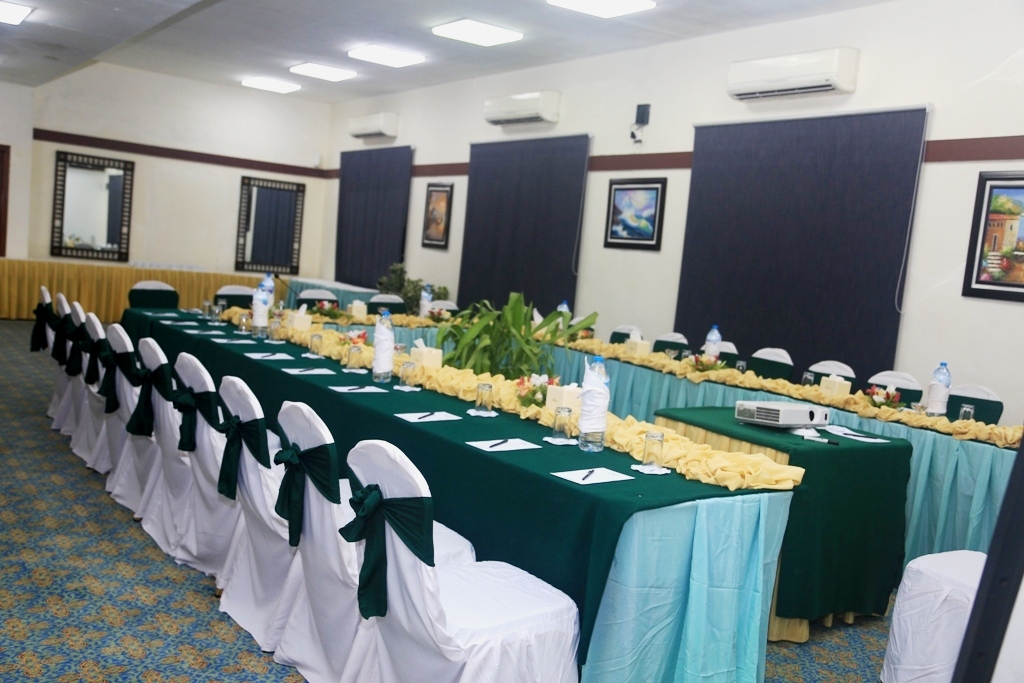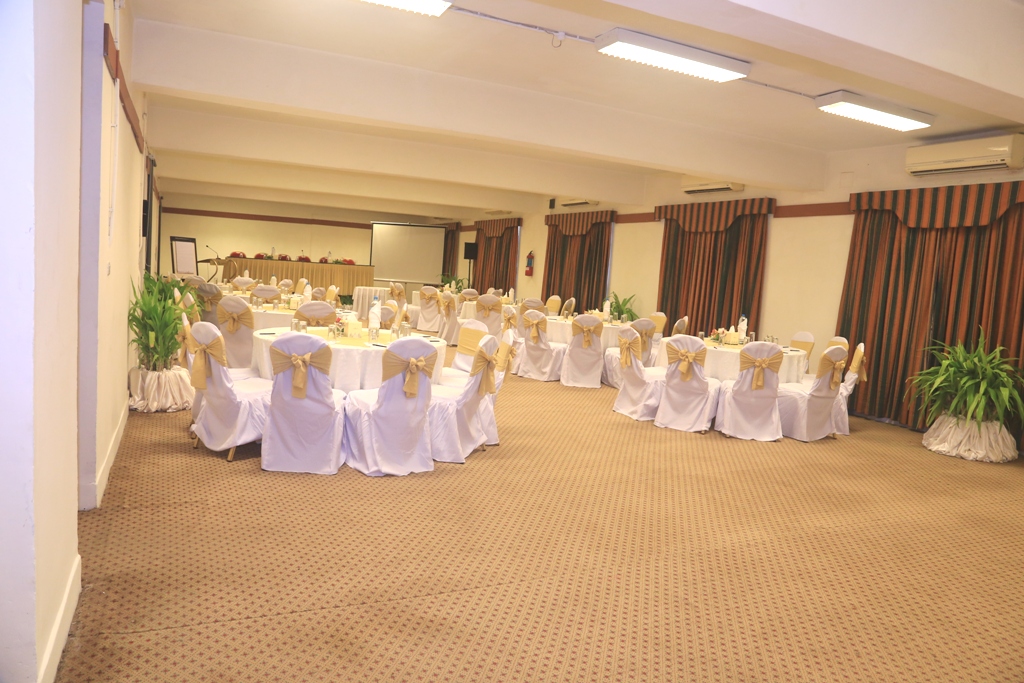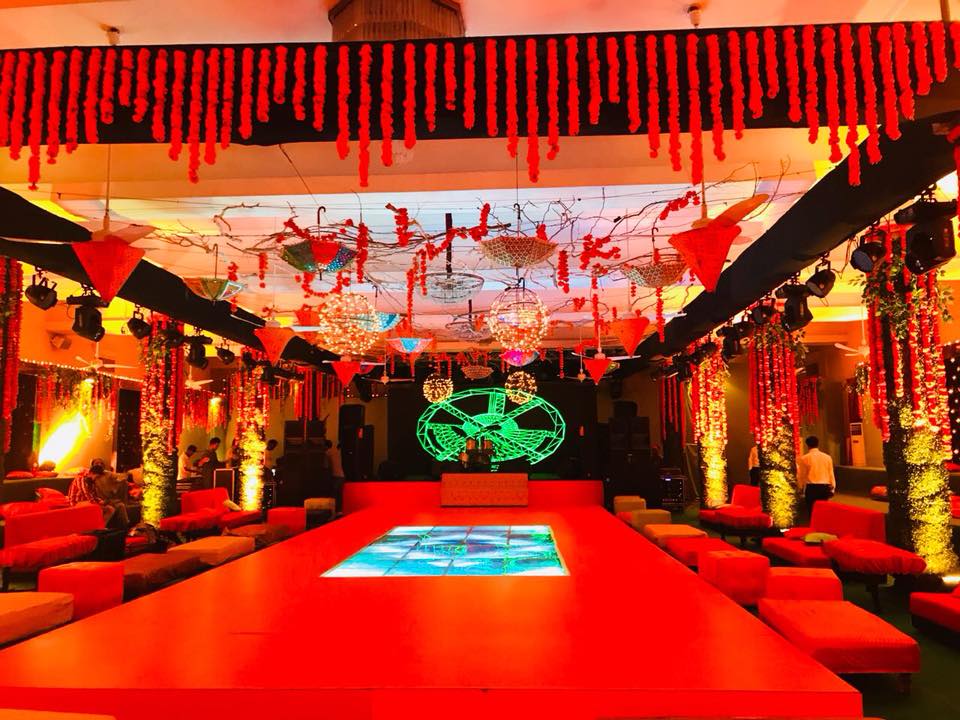 Avari offers a variety of venues for every occasion, tailored to your need. Our meeting and events Planners will create your corporate or personal events, suitable from 10 to 1200 people. Celebrate in style at our indoor or outdoor venues with specially designed wedding packages, Day weddings, Birthday Parties and custom made menus to cater to all your needs.
A delectable meal and a sublime view of the water is the best dinner theater in the world. Magenta sunsets, beautiful sea waters reflecting the city lights, deliciously salty seaside air– they are all here. Achieve that food and drink nirvana with four of the City's best restaurants right here at Beach Luxury Hotel.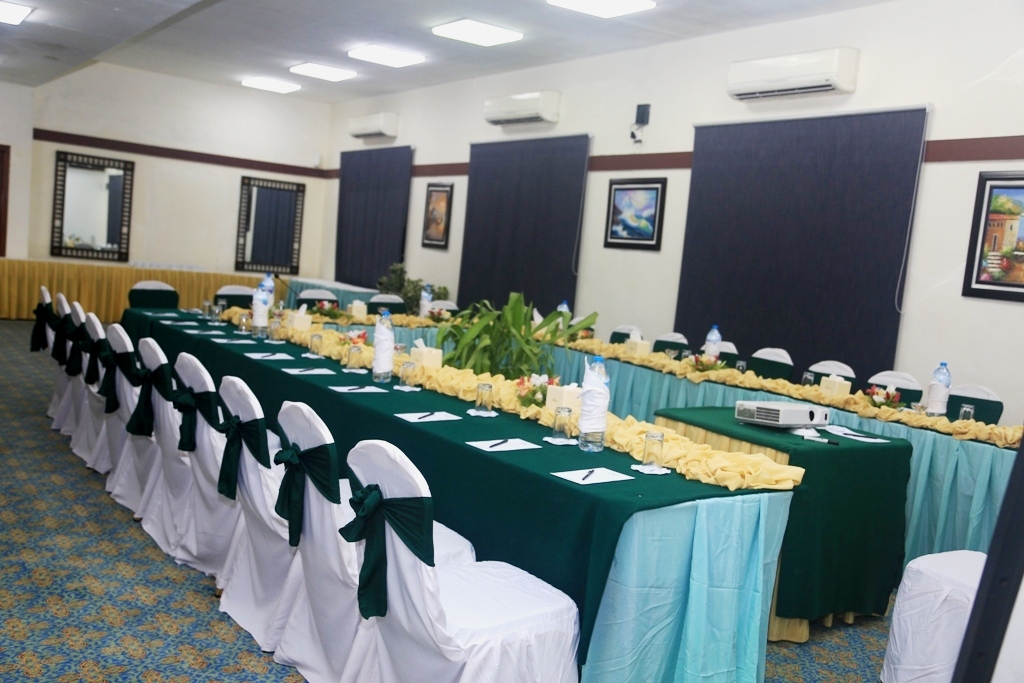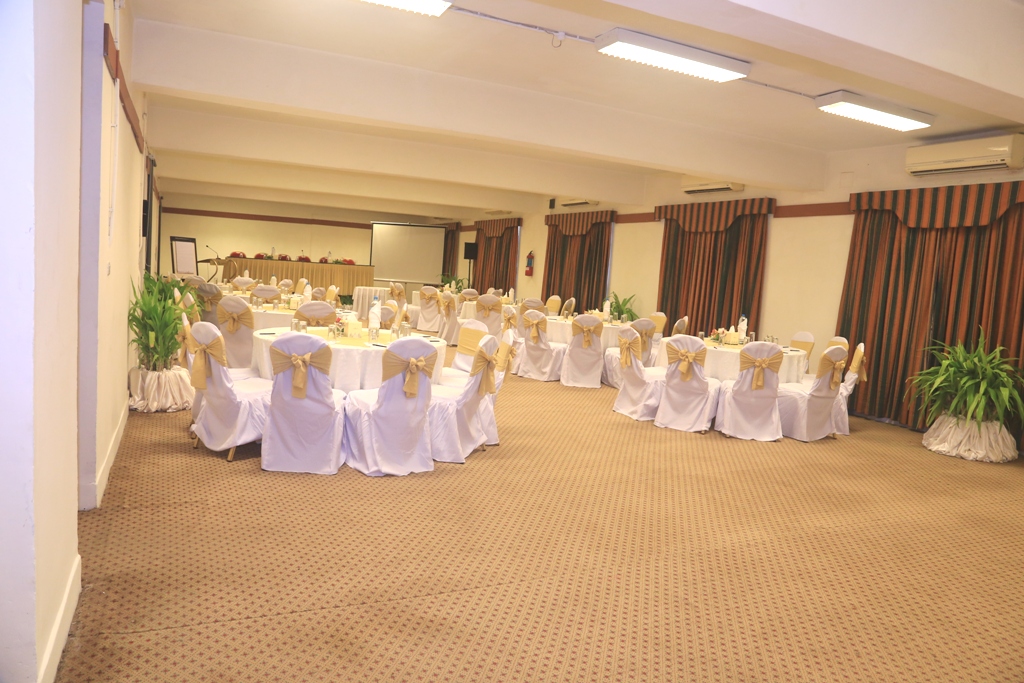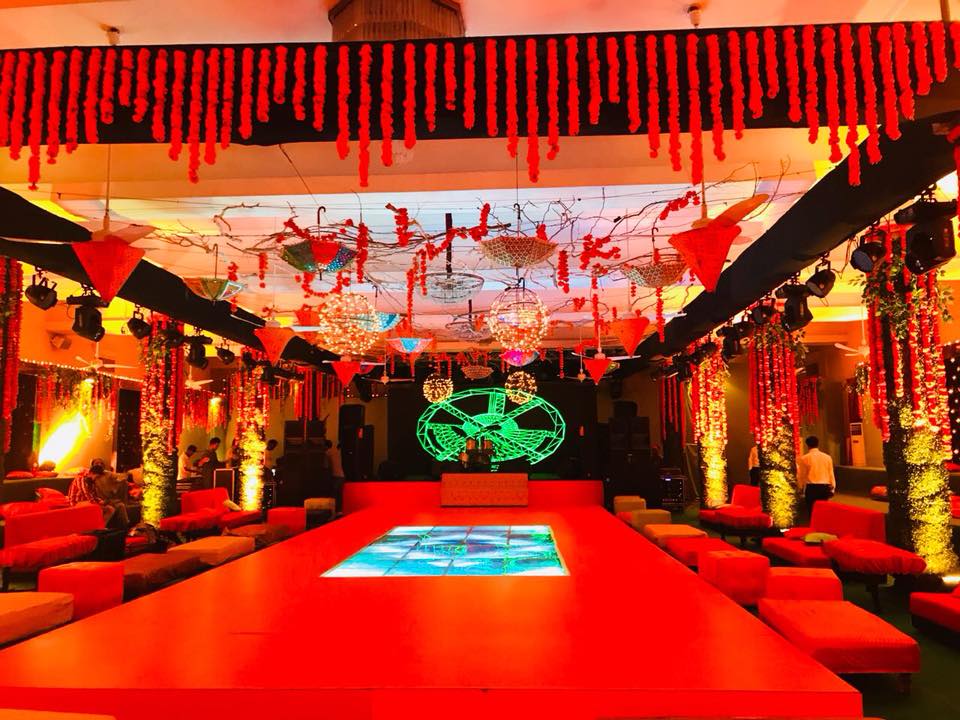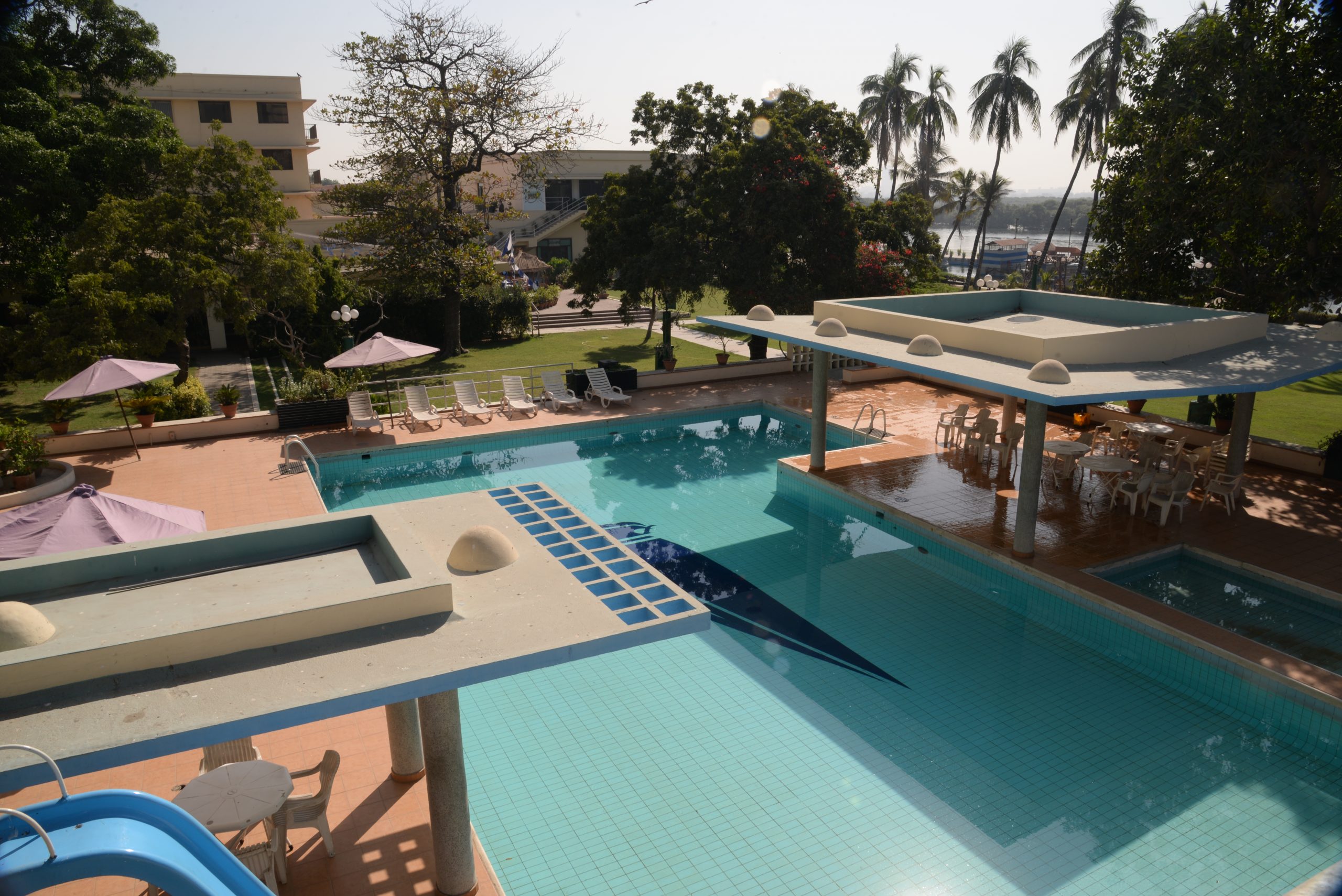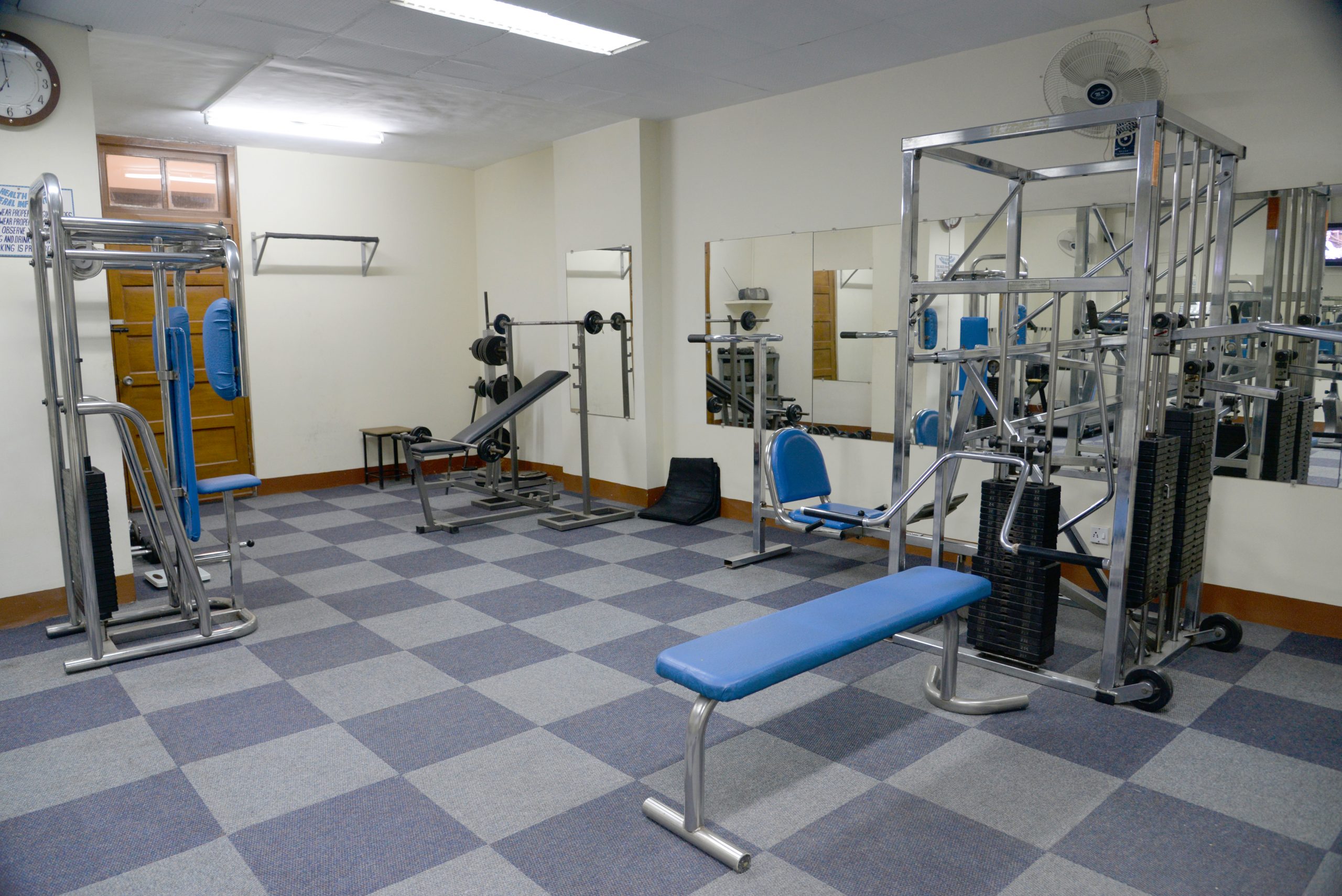 Avari Lahore Health Club The Avari pool is temperature controlled with crystal clear water. It is unique with a view surrounded by greenery and is the perfect length for aerobics. It is 23 meters plural and 12 meters wide. A day pass is available for you to enjoy our pool and economical and fulfilling's manner.
Bonbon Salon and Spa is an exquisite oasis nestled within the beautiful Beach Luxury Hotel in Karachi. We invite both men and women to indulge in a world of luxury, relaxation, and rejuvenation. Step into our tranquil sanctuary, where expert masseuses and stylists await to pamper you from head to toe.