In today's busy and fast-paced world, it is not easy to find the time to give our bodies the workout and our minds the relaxing break it needs.
At Beach Luxury we have made this an easy endeavor for our beloved Guests. Our Health Club includes a fully functional gym that is designed to cater to all your cardio and strength-building needs. Our beautiful outdoor swimming pool overlooking the stunning creek will give you the option of breaking a sweat or going for a relaxing swim. You could also always pair the two together to get the most out of our fantastic membership packages, and give your body and mind the best of what we have to offer!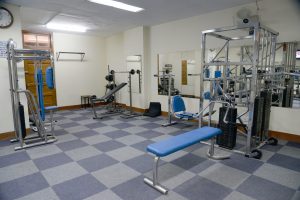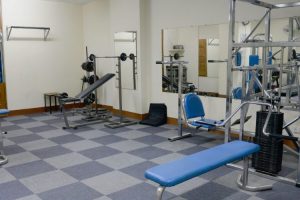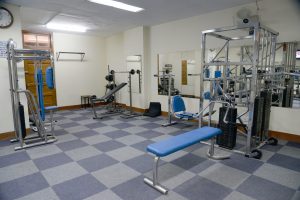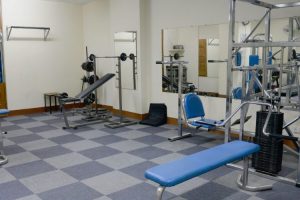 The Gym, with all the latest equipment, overlooks our beautiful poolside with lush gardens and trees on both sides. We provide personalized Trainers who will guide you on the right track through your fitness journey.
Our beautiful outdoor swimming pool overlooking the stunning creek will give you the option of breaking a sweat or going for a relaxing swim