Avari Xpress Hotel Experience
PLEASE CALL +92 (21) 111 282 747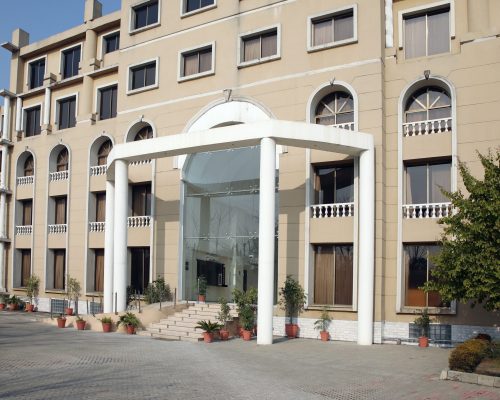 Avari Xpress is designed to cater to the high-end customer base corporate transient, corporate groups and private individuals with families and for long staying guests as well. Being a part of one of the renowned hotel chains in the country-Avari Hotels Limited, Avari Xpress meets and surpass the guest expectation in providing unmatchable services which they so rightly expect from Avari Brand name. The residences with limited facilities ensure to match the same level of services standard offered by our 05* hotels in Karachi and Lahore. Highly recognized by the key corporate clients of the market, Avari Xpress Islamabad guarantees the comfort and safety in Avari traditional business environment. These secure, upscale, limited service Residences are private, cozy and contemporary, offering personalized services, food & beverage and gym facilities.
83 Well-appointed guest rooms including 36 Superior, 33 Deluxe, 11 Business and 03 Executive Suites. All rooms are having state of art amenities, well decorated, unique ambiance and entailing the next level comfort.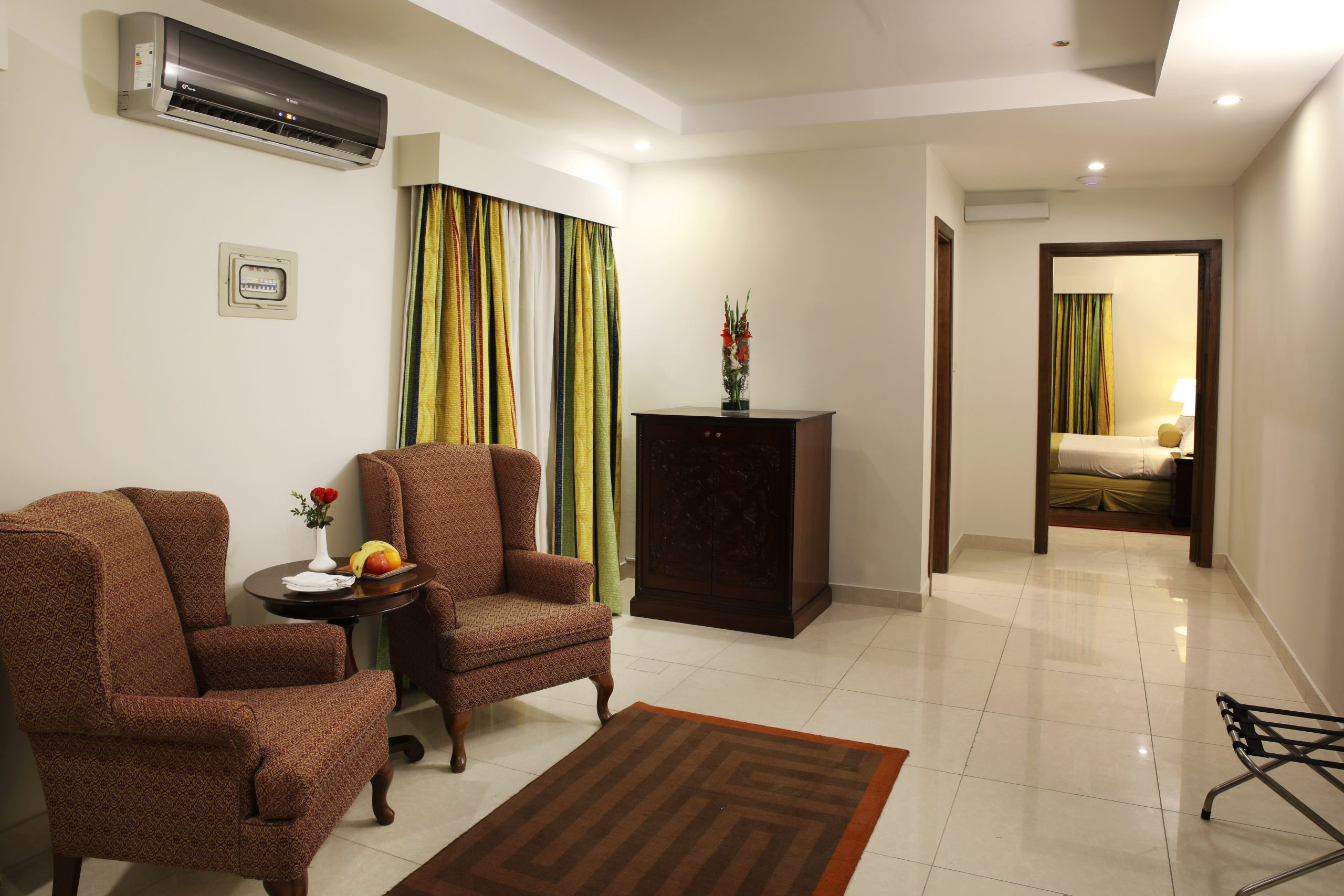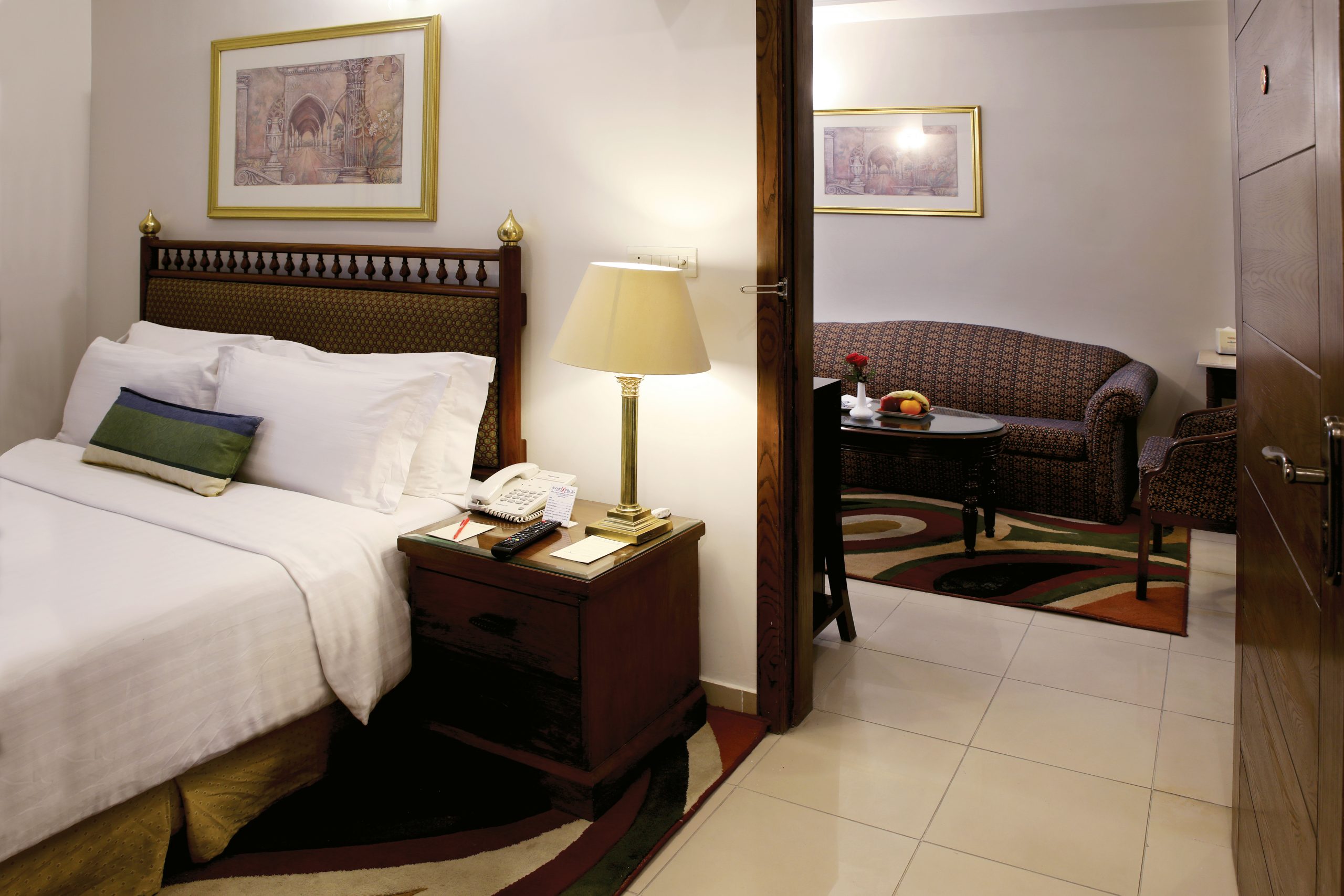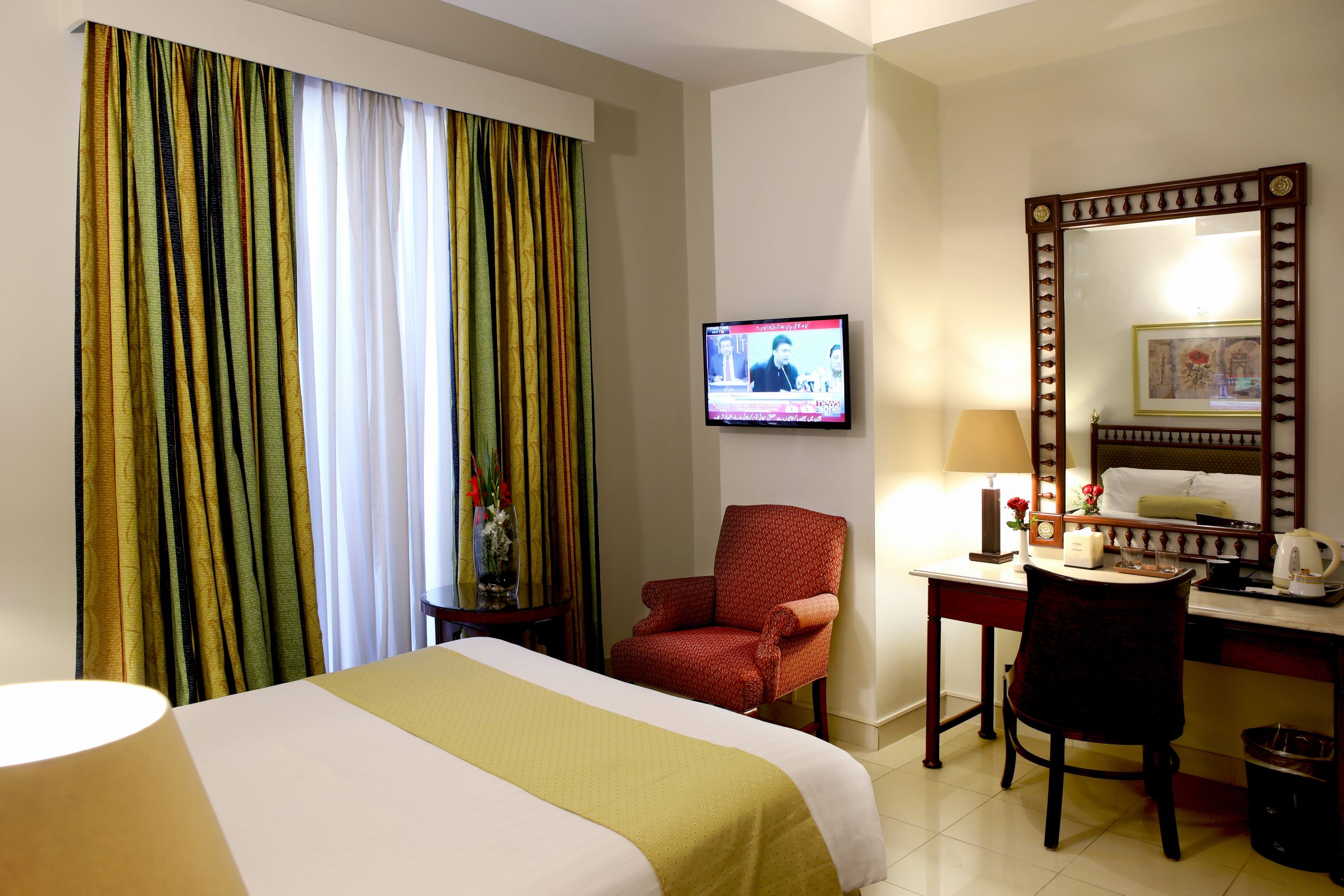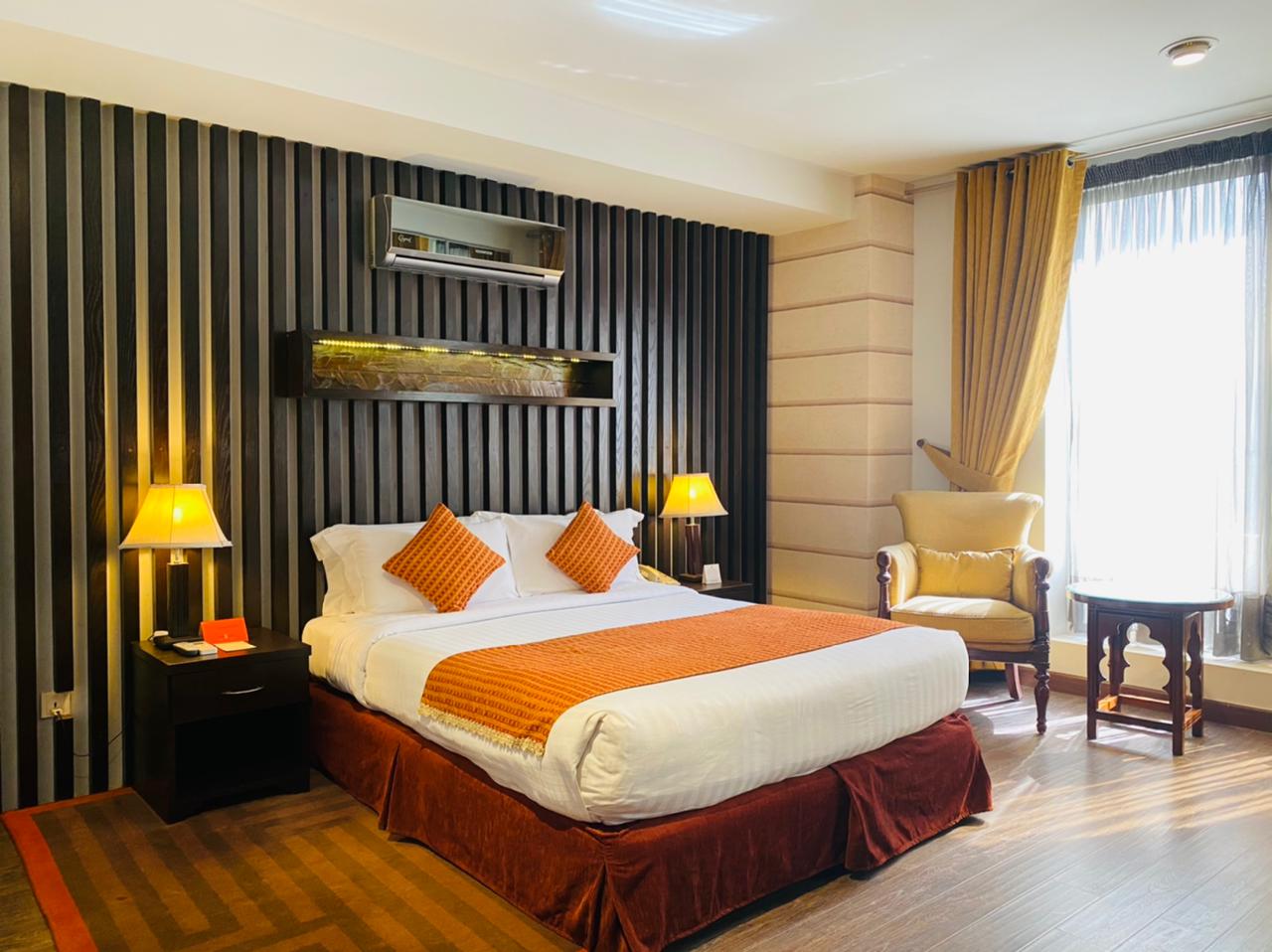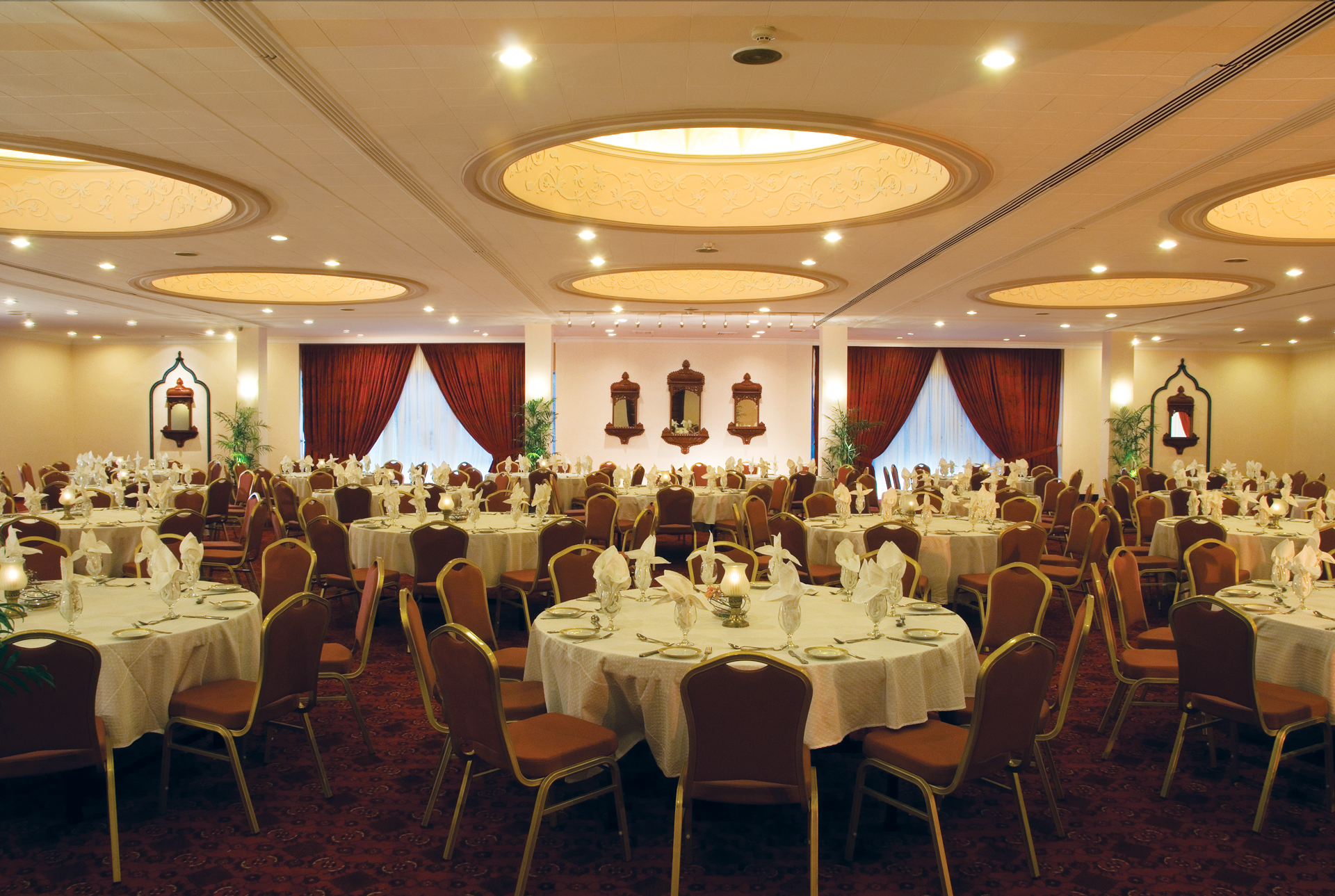 Well-appointed 3 meeting rooms, which offers the best perfect setting for conducting your business. For business travelers, our board rooms are designed for small conference and meetings of up to 50-60 people in various configurations.
Our restaurant is a support facility to in-house guests. Seating capacity of 80 guests. Varied Ala' Carte lunch and dinner menu. Buffet breakfast – Govt SOP's and day long snacks are available as is in-room dining.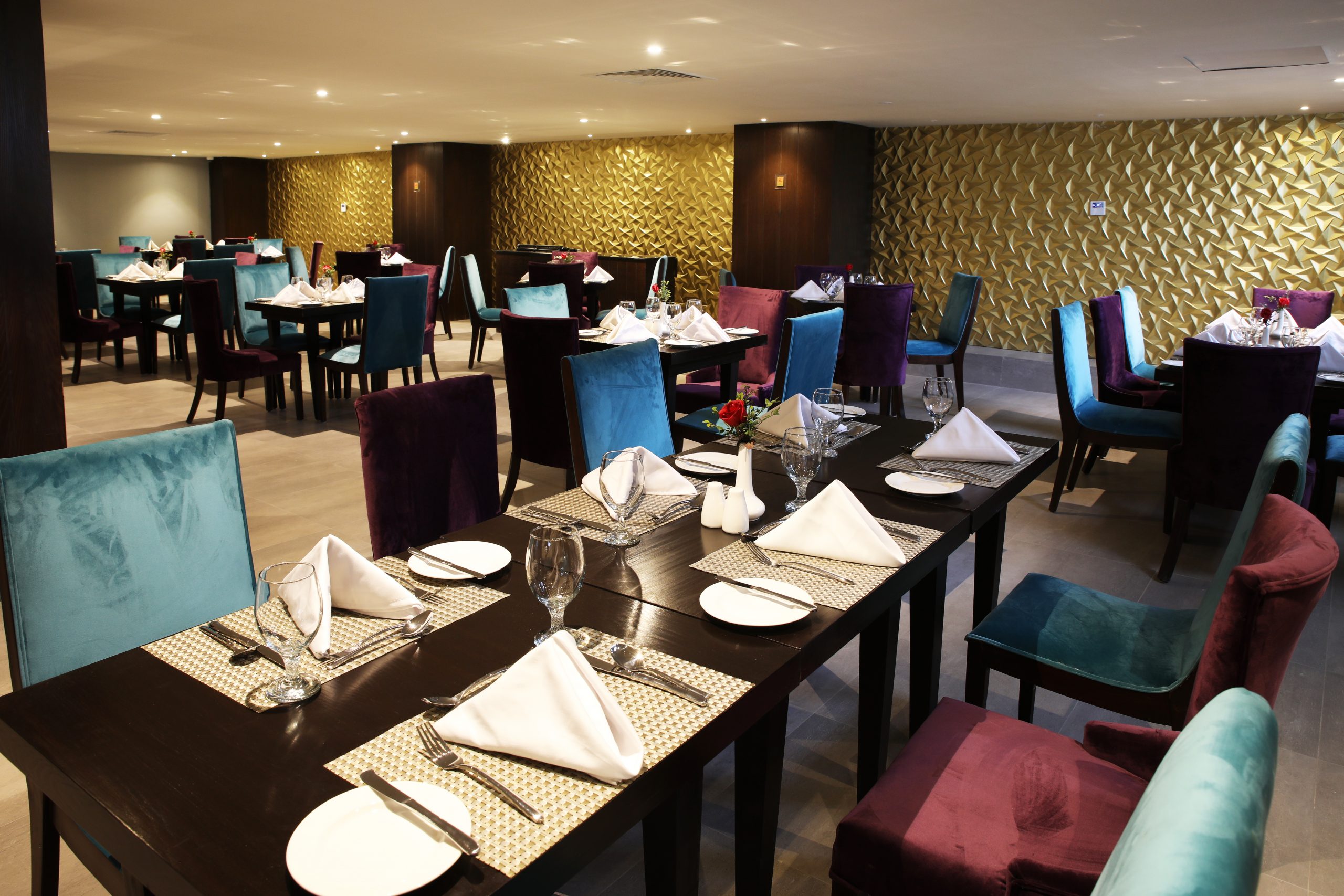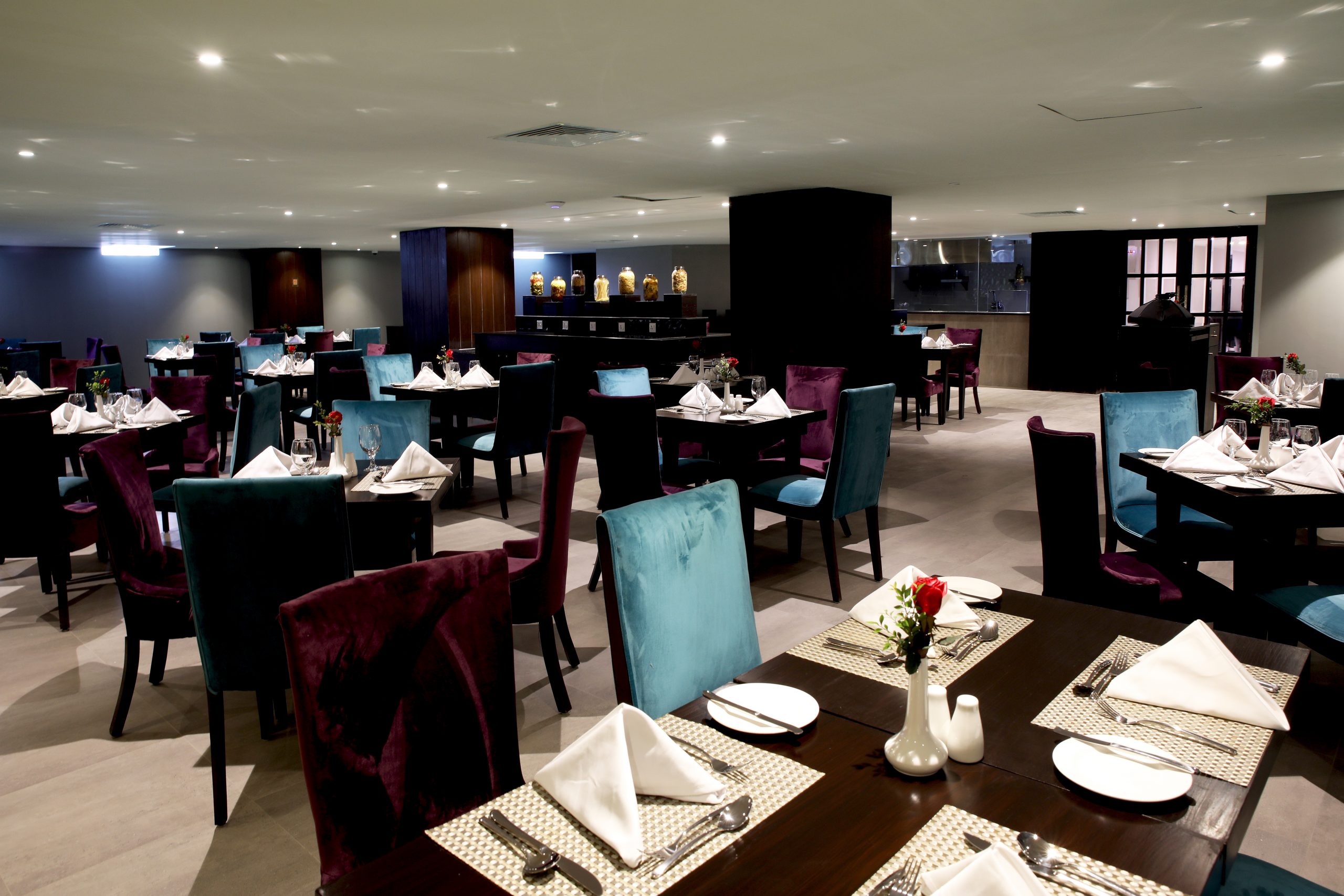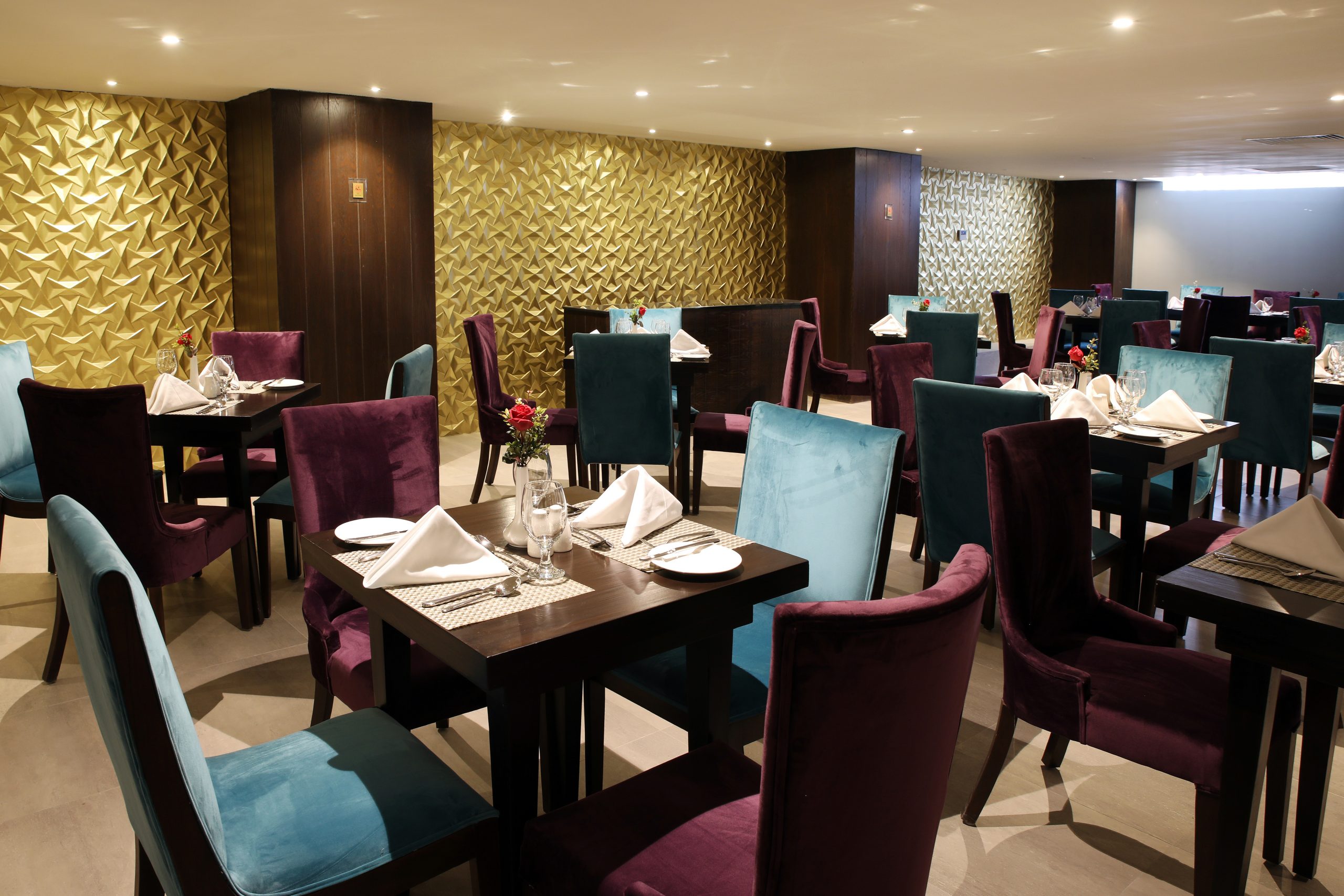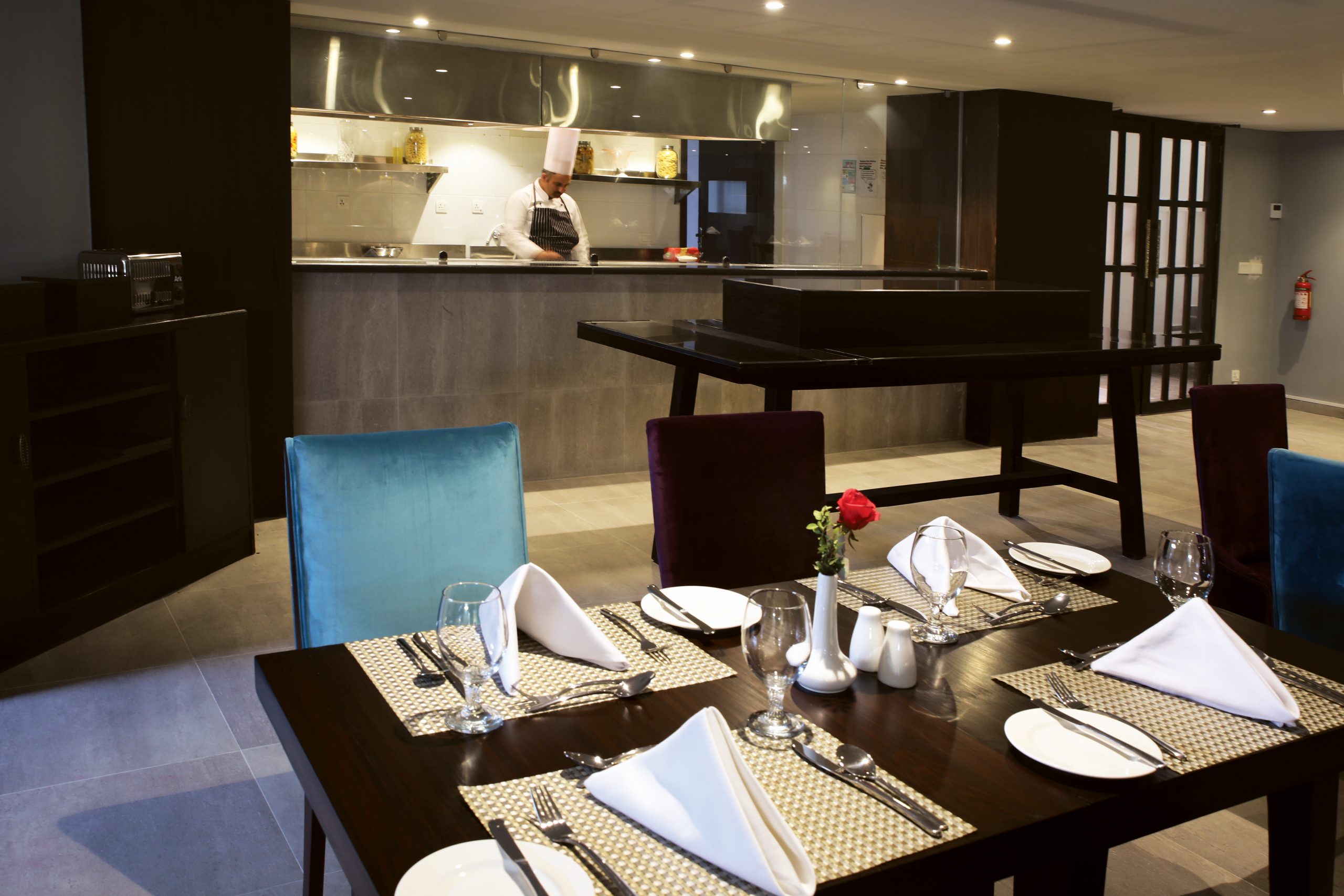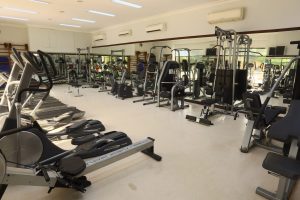 Our modern health club with latest equipment offers our guests an ideal spot for a perfect workout! Stay in shape with tailored personal training sessions and achieve your fitness goals with our state-of-art gym facilities.