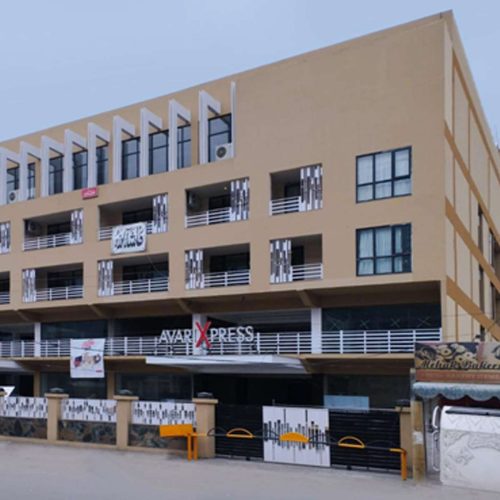 Welcome to Avari Xpress Gilgit
 A contemporary haven nestled amidst Gilgit's breathtaking landscapes.  Whether you're a leisure explorer or a business traveler, our hotel offers modern amenities and warm hospitality for a memorable stay.  Immerse yourself in stunning mountain views from well-appointed rooms, and indulge your taste buds at our on-site restaurant with delightful cuisine. With major attractions like Hunza Valley and Nanga Parbat nearby, it's the perfect base for adventurous journeys or peaceful escapes. Experience an unforgettable stay in nature's embrace at Avari Xpress Gilgit.
Avari Xpress Gilgit offers a delightful range of well-designed and comfortable rooms that cater to the diverse needs of its guests. Each room is thoughtfully furnished with modern amenities, ensuring a relaxing and enjoyable stay. Whether you're a business traveler seeking a peaceful retreat or an adventure enthusiast exploring Gilgit's wonders, unwind and recharge with us. Your perfect sanctuary awaits!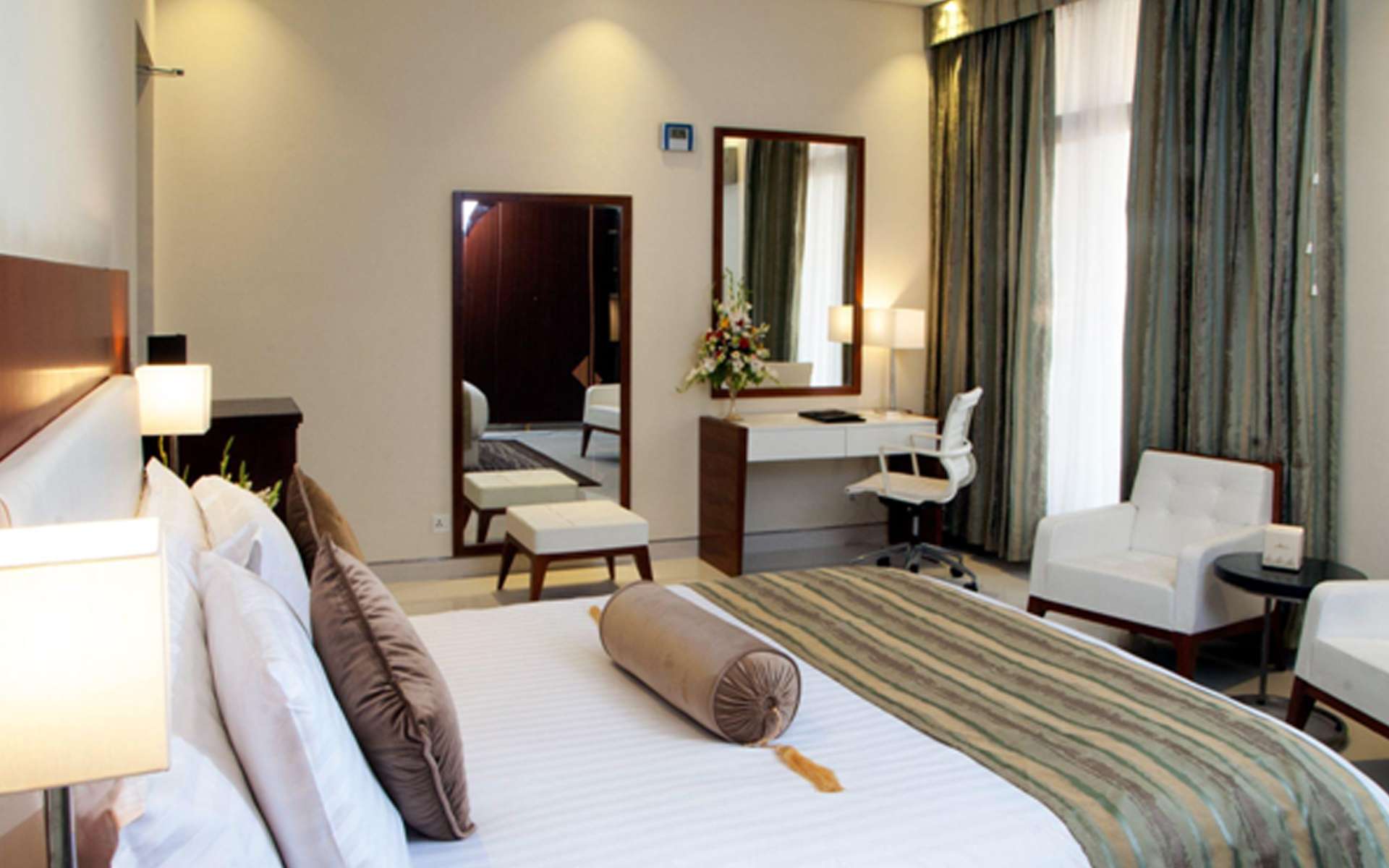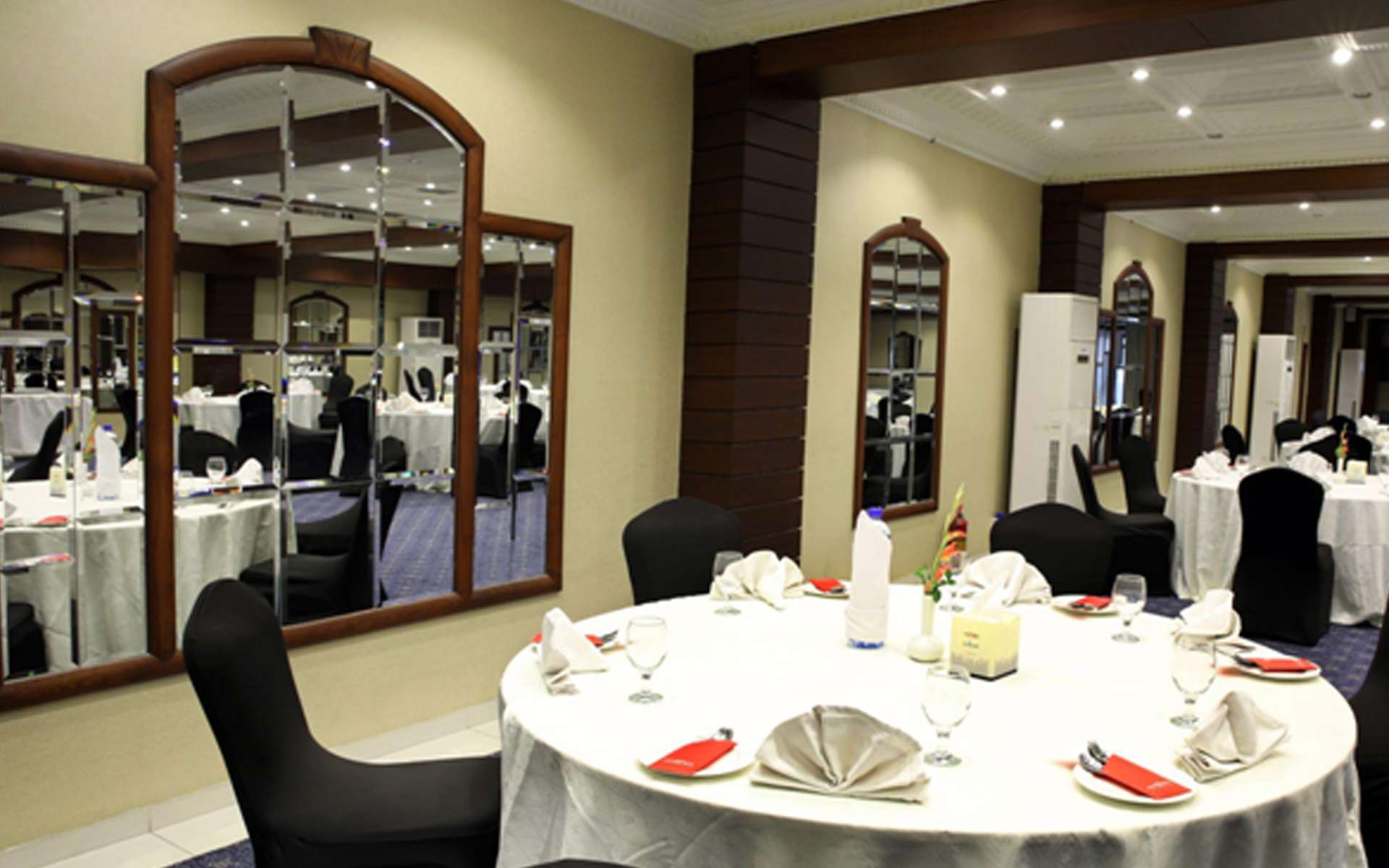 Elevate your events at Avari Xpress Gilgit. Our state-of-the-art Board Room and Ballroom are meticulously designed to host a variety of gatherings. With modern facilities, professional services, and a dedicated events team, we ensure the perfect setting for your corporate meetings, conferences, seminars, and social gatherings.
Our signature restaurant brings both Pakistani and international cuisine together to create an unforgettable dining experience. From savory delights, showcasing the rich spices and culinary traditions of Pakistan, to delectable desserts, we invite you to embark on a culinary journey like no other. Join us and relish the harmony of tastes that will leave your palate craving for more.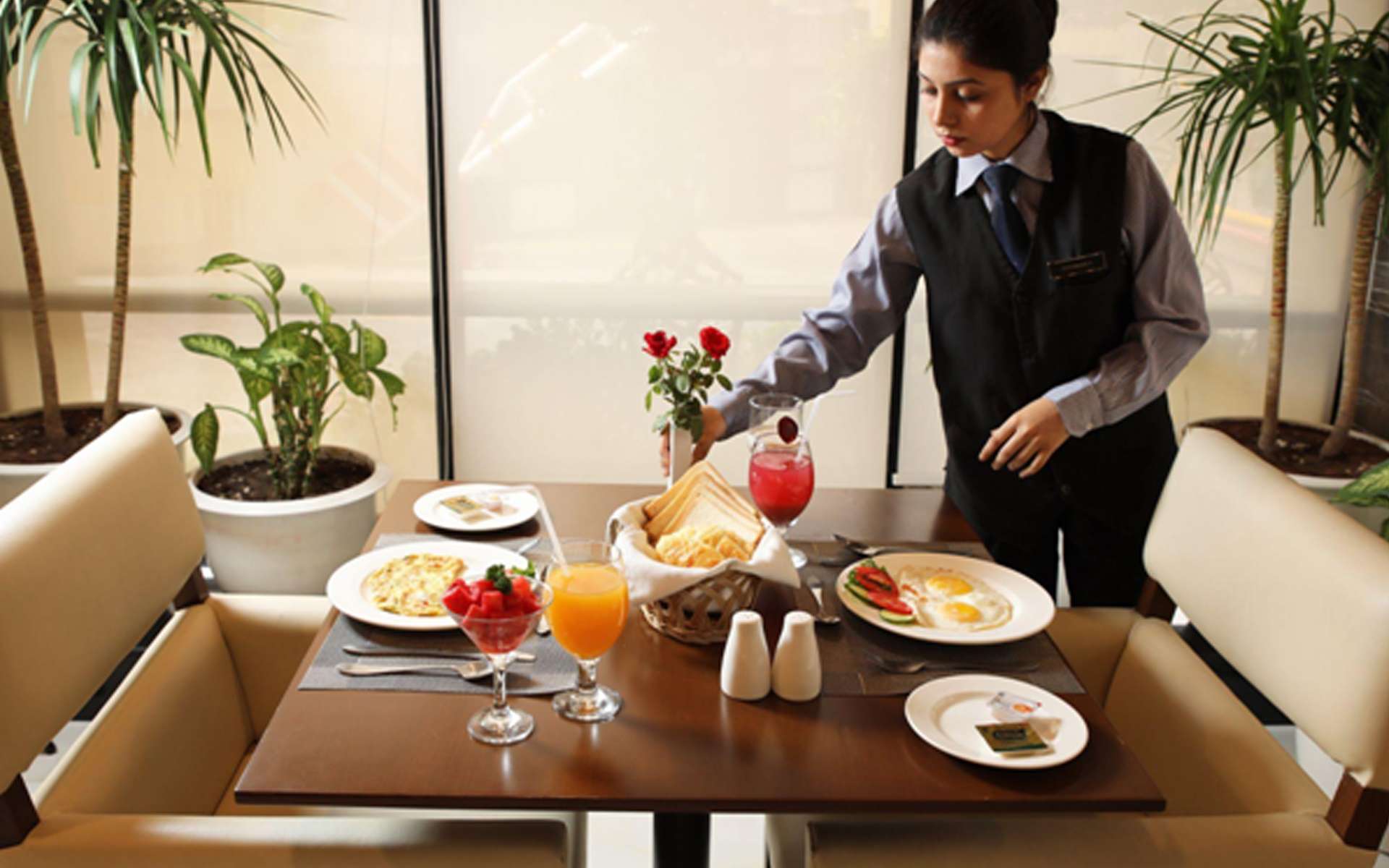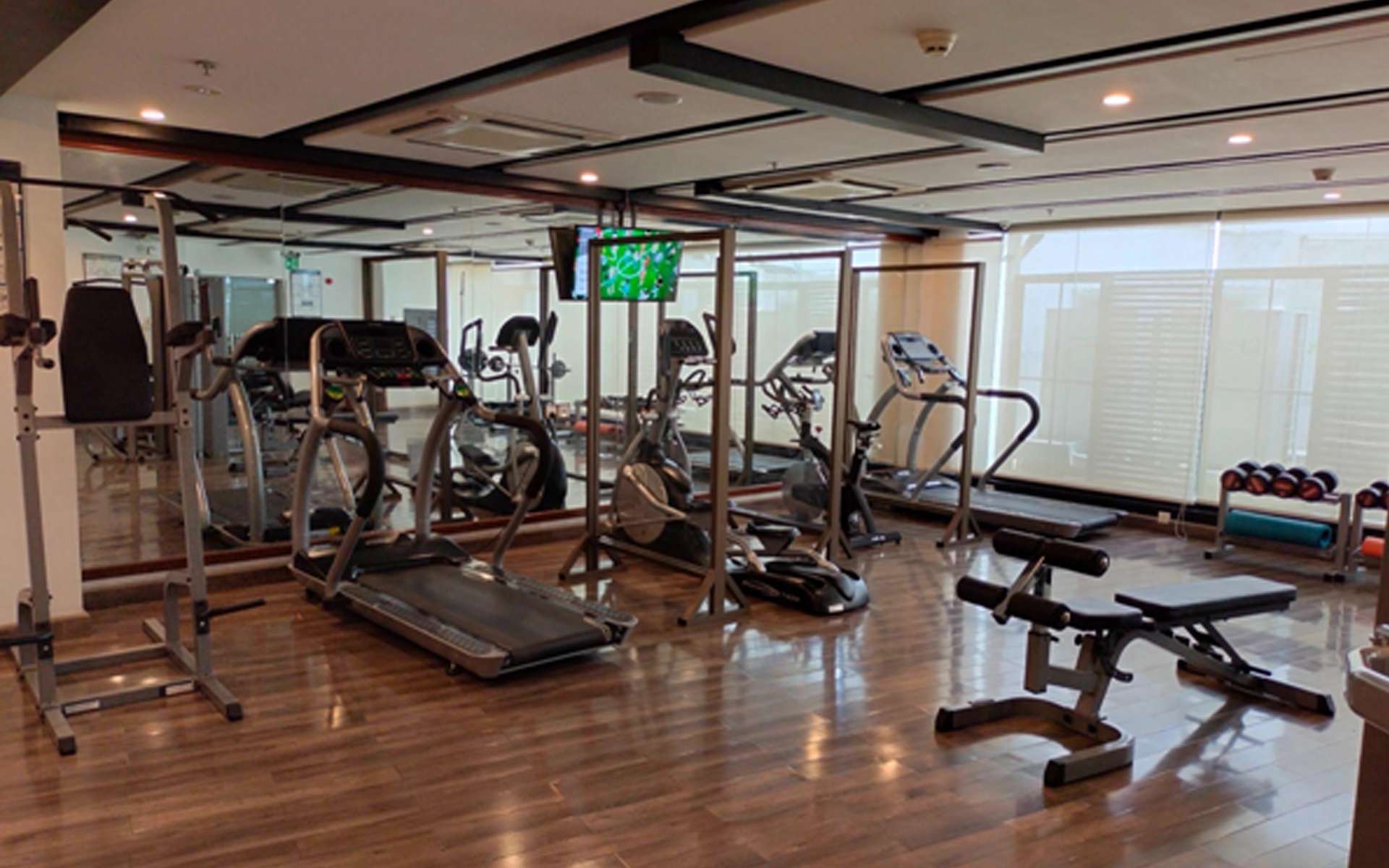 Health & Fitness (coming soon)
Reach new heights of fitness and fun at our incredible gym! Amidst awe-inspiring scenery, our well-equipped facility offers the perfect playground for active adventurers. Embrace the mountains, feel the burn, and make every moment count on your exhilarating escape.